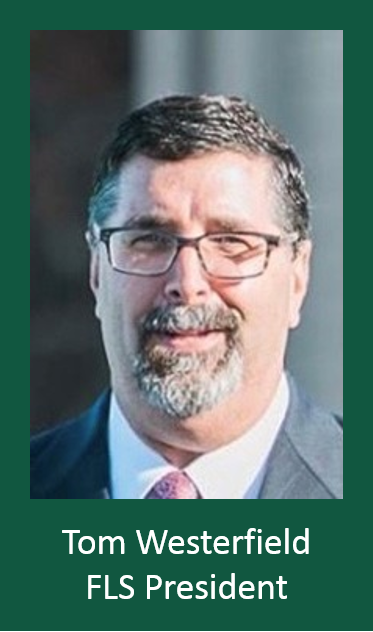 FLS President's Message
Welcome! At Frisco Lender Services, LLC we strive to serve you with excellence. Whether you are an appraiser looking to join our appraiser panel or a lender seeking quality appraisals, 4506-C tax transcripts, or flood certificates, FLS is prepared to meet your needs.
Our goals are to provide extraordinary customer service, a culture of teamwork, and professionalism. With an emphasis on continuous improvement, the well-trained staff at FLS work hard to build strong relationships with our appraisers and lenders.
Partnering with FLS, you can expect to receive prompt communication and a responsive environment. We offer appraisers:
Free Portal: Appraisal submission through the ValuTrac portal
Individually Selected Appraisers: Orders are never broadcasted
Cost Plus Model: Appraiser fees are separate from AMC management fees
Speed of Pay: Quick direct deposit
FLS is a wholly owned subsidiary of Fairway Independent Mortgage Corporation. As an appraisal management company with licenses in all 50 U.S. states, we continue to grow and expand. We welcome the opportunity to partner with appraisers and lenders so that we may ultimately help individuals achieve their dream of home ownership.